Inflammation Response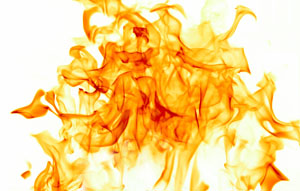 Acute inflammation is the body's normal protective response to injury and is generally a short-term condition. However, when cells in the body experience ongoing low-grade or chronic inflammation, it can be harmful. This unremitting condition is often called "hidden inflammation" because it can go undetected for years, and research shows that it is responsible for many of the age-related diseases that plague our modern society.
Inflammation Response
Turmeric Factors
(Item #086)
Curcuma longa (turmeric) has a long history of use in Ayurvedic medicine. Curcumin is the active ingredient in turmeric and has been consumed for medicinal purposes for thousands of years. Rosemary (Rosmarinus officinalis) extract contains ursolic acid, that supports healthy cell reproduction.