Dedicated to the Natural Products Industry
Vitamer Labs® was created solely to service the natural foods industry. It is our commitment not only to offer the highest quality products, but to provide products that fill consumer needs and produce for our customers. To meet this commitment, Vitamer Labs® combines the highest quality ingredients and formulations with new and effective methods of merchandising, as well as a customer support system second to none. We are a part of New Generation Wellness (formerly Nexgen Pharma) - the oldest nutritional supplier to health professionals and contract manufacturer. See our History Video to learn more
Vitamer Labs® uses only the finest ingredients. You never have to worry about how fresh our products are as each container has a user-friendly Best By date.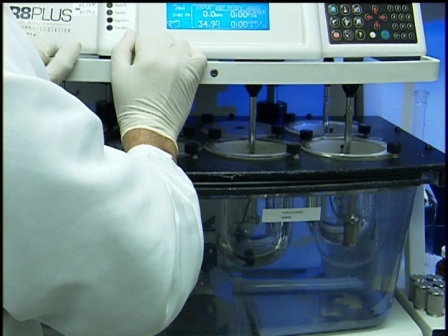 As standard procedure we test all incoming raw materials, as well as
finished products, and test each batch for disintegration time.
Freshness Guaranteed.
Additional Steps to Ensure Quality
• Amber colored recyclable glass bottles preserve freshness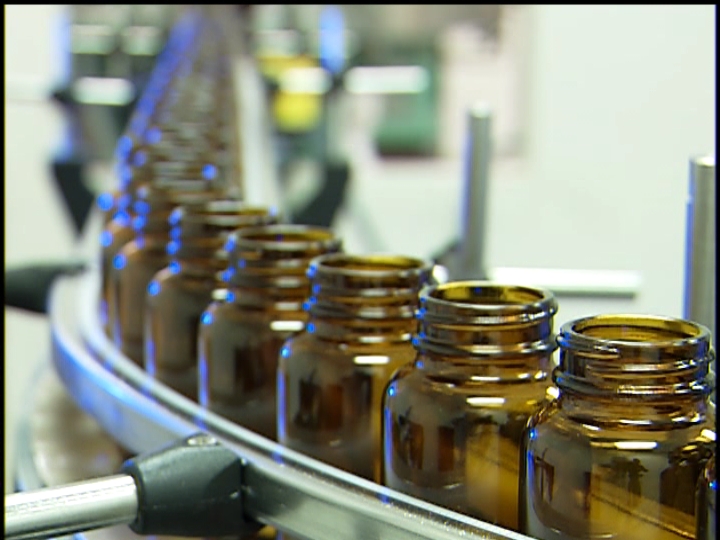 • Labels list all ingredients to avoid consumer allergic reactions to unnamed ingredients
• Best By dates guarantee freshness
• Full body, tamper-evident sleeves ensure consumer safety
Quality Service Completes the Process
• Company focus is strictly premium, natural, and organic private label business
• Primary account representative is assigned to each account for better service
• Additional customer service personnel are cross-trained for backup
• Quantities and products are checked by three individuals during order processing
• Lot number used to fill each order is recorded for future reference
• Orders are filled and shipped within three to five days
• Technical assistance is available through newsletters, web site, one-on-one support, point-of
purchase literature and professional on-site training
Corporate Commitment to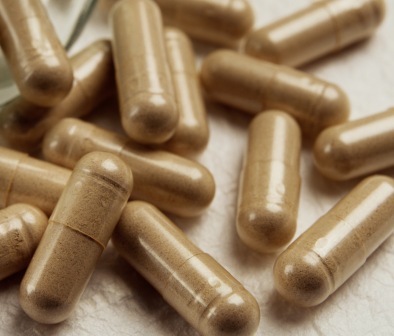 • Premium, private label high quality dietary supplements
• Professional, high quality customer support
• Science-based formulas
• Market responsiveness
• Enviromental impact
Mission Statement: We provide quality nutritional products and services, building our partners' brands to create consumer loyalty and generate profit. We foster long-term business relationships with our partners and co-workers in an environment of growth and sustainability.